About a month ago I purchased a 2001 Volkswagen Jetta. And I have to say that I am in love with my little car. It is black, small, and fast, and I am still amazed that I had the guts to buy it (it is a manual transmission...SCARY!!!) So far, to the amazment of all (especially Mary) I have survived the month without any accidents and with only a few minor mistakes (all involving stalling the car at inopportune moments). Knock on wood.
I have at this moment realized that I neglected to take any pictures of my sweet sweet ride. As such, the pictures you will find dispersed all over this post were found online, and are what my car looked like, I am sure, when it was made 7 years ago. Pictures of my actual car will follow, if I and you are lucky!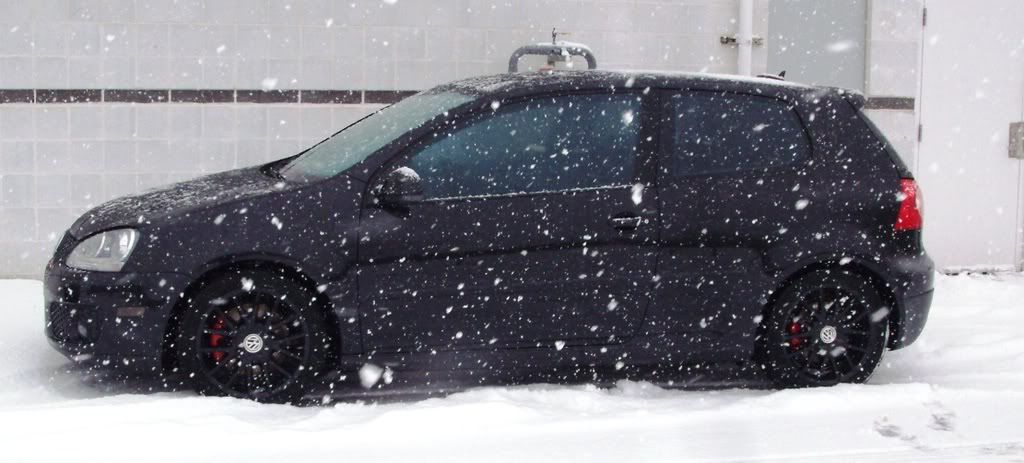 And this is how is looks today...