I have always been fascinated with spiraling out of control on staircases. Not really but it sounds trippy, right? What I mean is I have always been fascinated with spiral staircases that are out of control.
If you don't believe me, read my older post Staircases
here
.
So when my sister sent me a link to a photo montage entitled
101 Dizzying Spiral Staircases & Twisted Architectural Art Photos
, I was more than thrilled.
For some of the photo highlights, look no further than this blog post.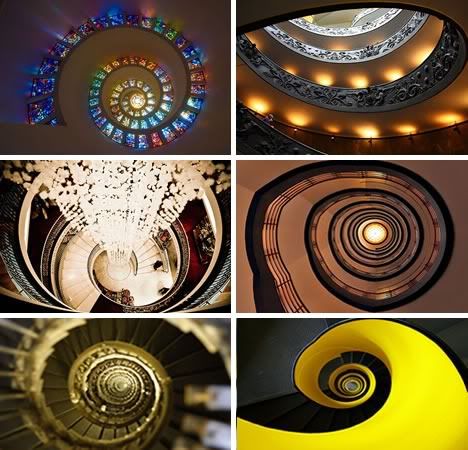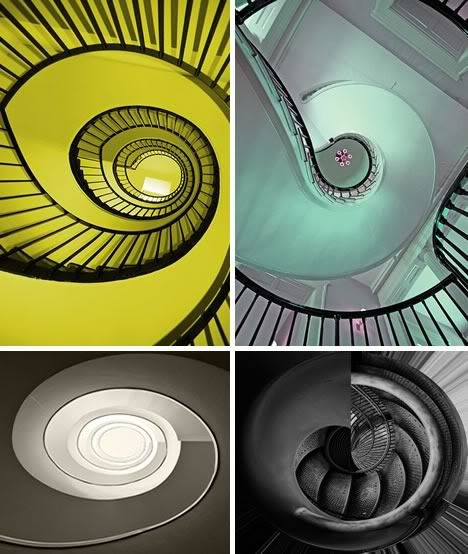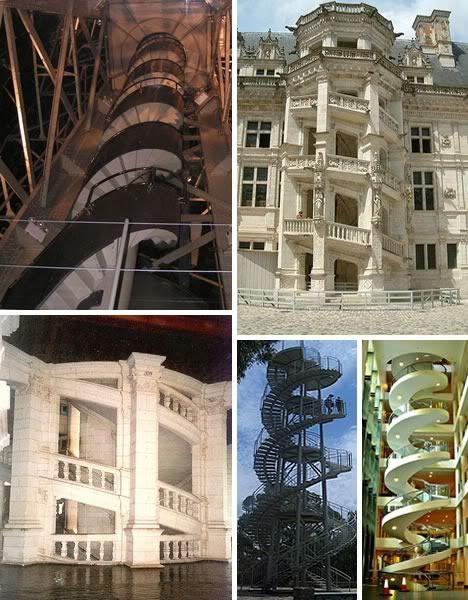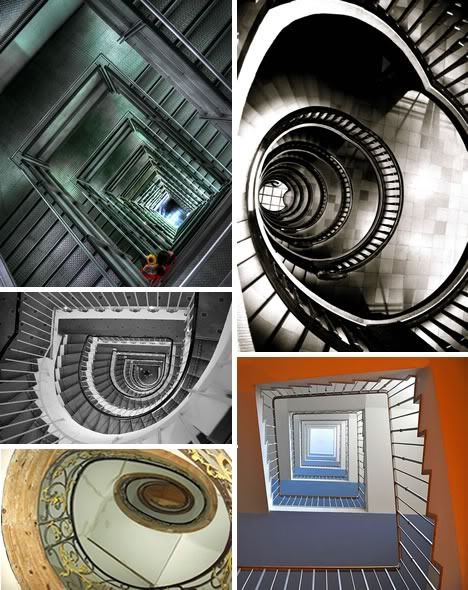 Twisty and trippy, right? Can you imagine looking down at the top of one of these things?