And the announcement is....
I am
NOT
going
to.....
TAIWAN.
Though I got offered a teaching job there. And I am sure it would have been great. But when it's not right, it's not right.
Plus I'd really miss these faces.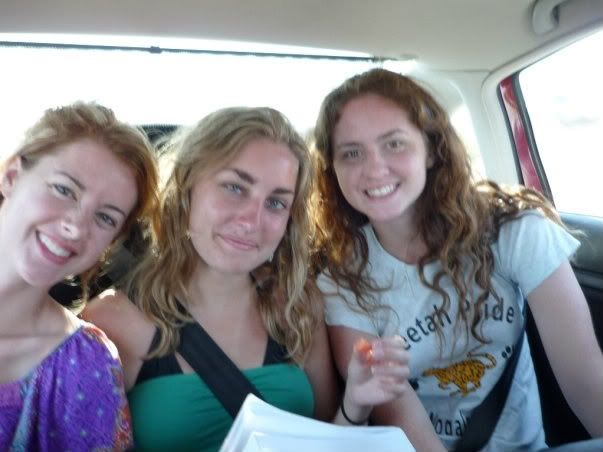 And these ones too.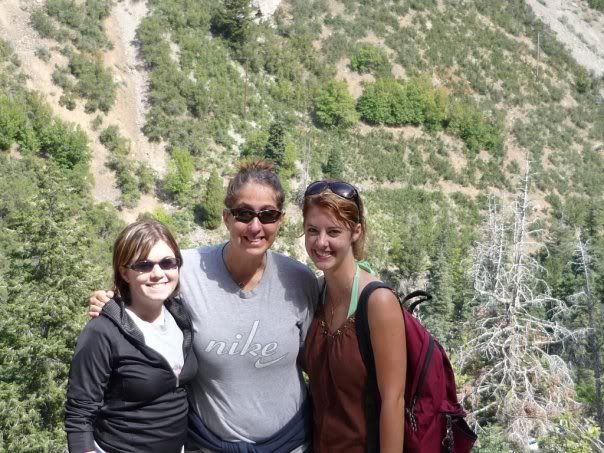 So moving on to other decisions:
Where to live when my contract ends in 2 weeks (better get a move on this one!)
Where to go to Graduate school
To take test prep or to not
If I need to go back to school for classes (This might actually be fun, albeit expensive)
If I should move and establish residency in CA. Hmm...beaches sound very tempting this time of year.
What I keep telling myself is one thing at a time.